More than a Quarter Century of Experience
Established during the earliest days of Plant Breeders' Rights in Canada, SVC has accumulated decades of global experience in plant protection, trademarking, licensing and enforcement.
As international plant intellectual property laws have evolved and adapted, so have we.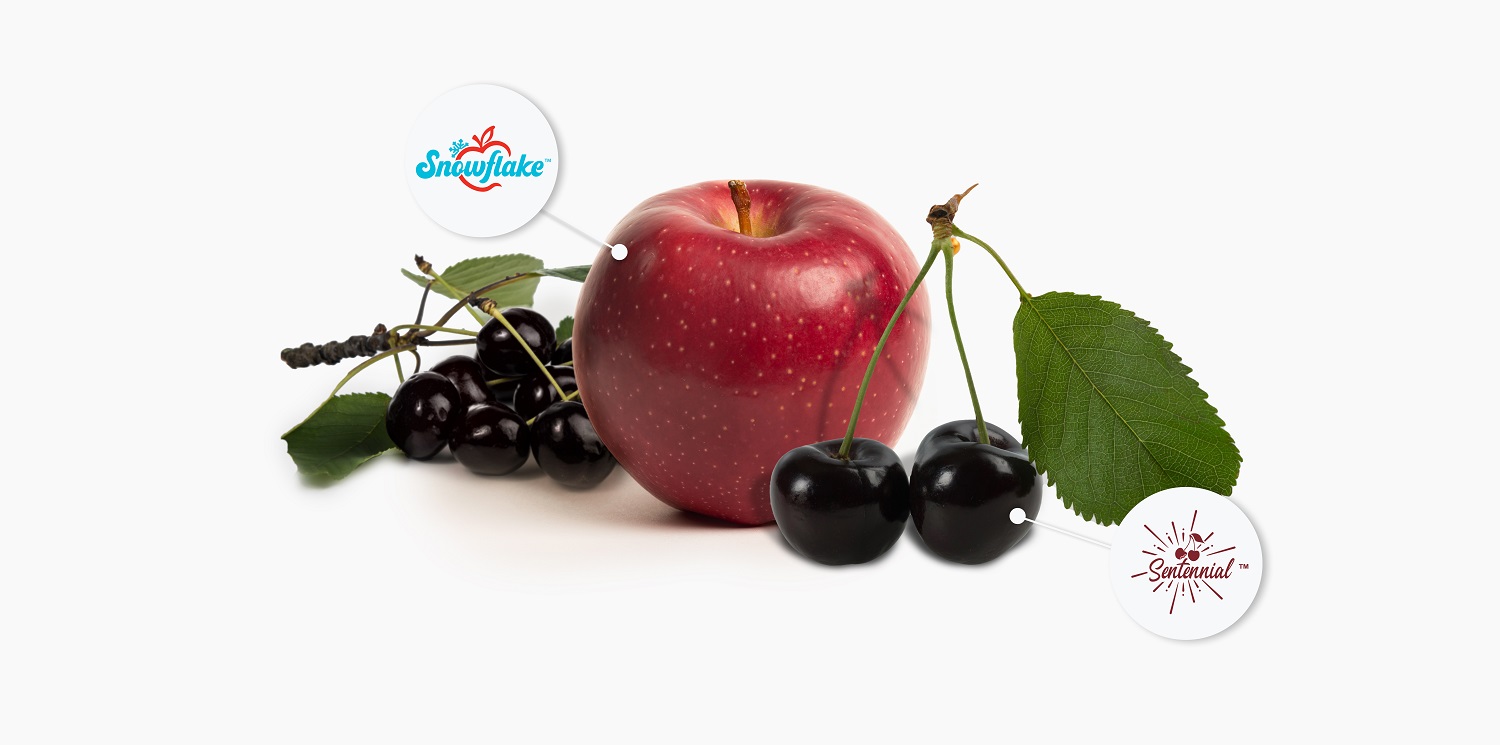 An Exceptional Portfolio of Unique Varieties
SVC is honoured to represent the breeders and rights owners of world-renowned apples, cherries and berries. These fruit varieties are often distinguished by desirable attributes such as appearance, taste, texture, size, harvest timing and shelf-life.
The proprietary genetics that comprise many of our newest releases were developed over a century of plant breeding, resulting in truly unique fruit varieties that are exceedingly difficult for others to emulate.
summerland™ Series cherries
summerland™ series apples
Committed and Knowledgeable Representation
SVC treasures the fruit varieties entrusted to us, so we work tirelessly to provide our breeders and rights owners with strong, active and informed representation. SVC is deeply involved in every stage of commercialization. Our thorough qualification, authorization, verification and compliance processes ensure that our testing, nursery, growing, packing and marketing partners maintain their good standing in our program. We have extensive knowledge of international intellectual property laws and multijurisdictional experience in the protection and enforcement of intellectual property rights.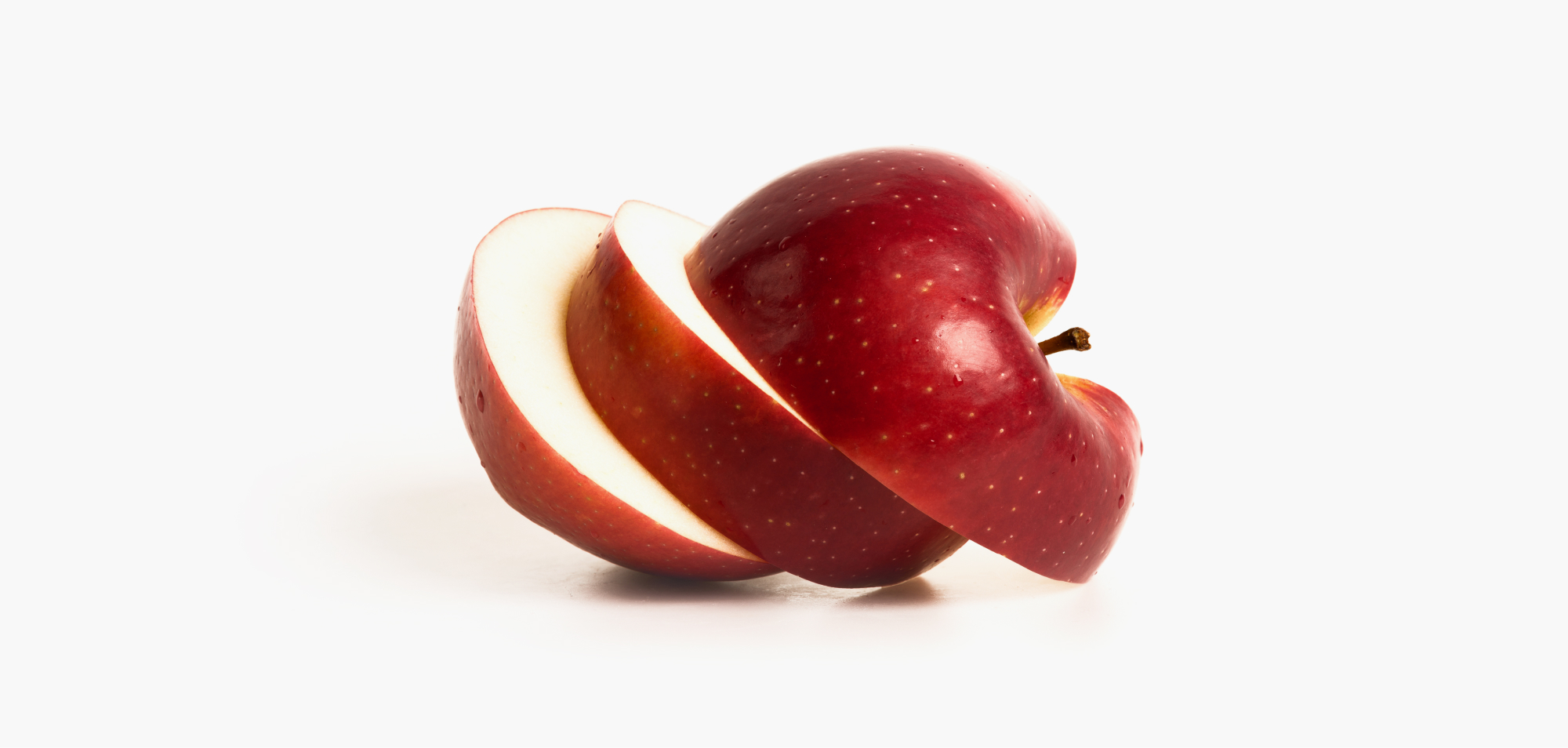 A Global Network of Trusted Partners
SVC is widely known and well connected. We have enduring commercial relationships with many of the world's top tree fruit nurseries, growers, packers and marketers. We are advised by leading scientists, horticulturalists and legal experts.
We collaborate with research consortiums, plant breeder associations, tree fruit grower associations, marketing clubs and government agencies.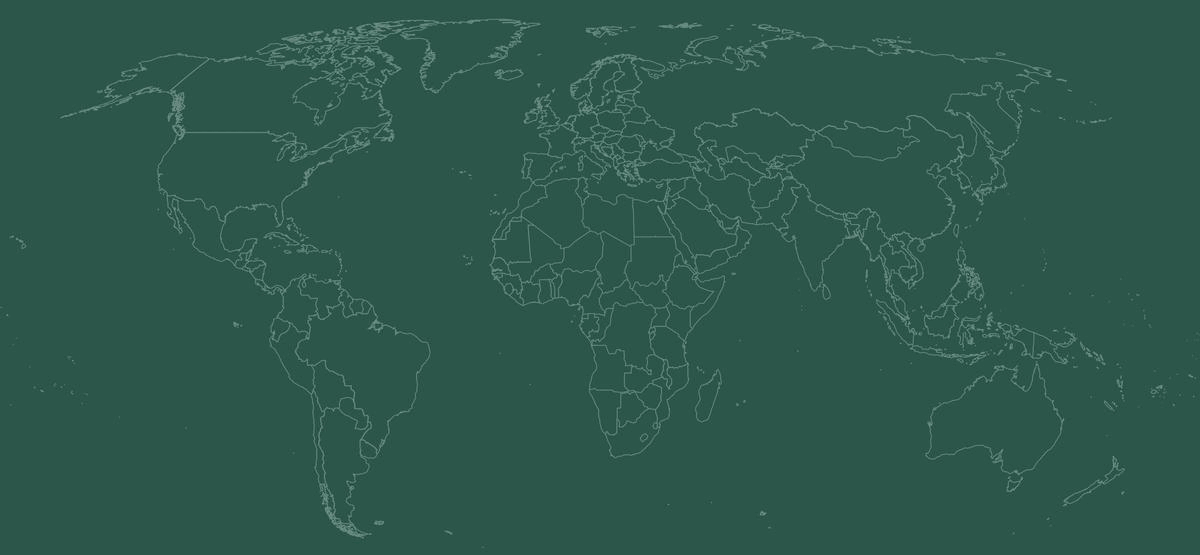 Contact us to enquire about:
Breeder or Rights Owner Representation
Licensing Opportunities
Testing
Research and Development
"*" indicates required fields
For Canadian purchases of virus-indexed plant material and a list of Canadian tree sources, please follow the link below.